All Food & Beverage Purchases will be handled with Tickets (Festival Dollars**). Tickets can be purchased at our information/ticket booths in $.50 increments and in sheets of $10 increments. Concession booths inside the carnival area are separately managed by Chrisman Amusements - festival dollars may not be used for purchase at carnival food trucks.
Our food vendors are all service groups and non-profit organizations.
All of your purchases help these organizations do great things in our community throughout the year. Thank you for supporting your local service groups.
If your non-profit is interested in becoming a vendor this year, please email us at whitewater4th@gmail.com for additional information.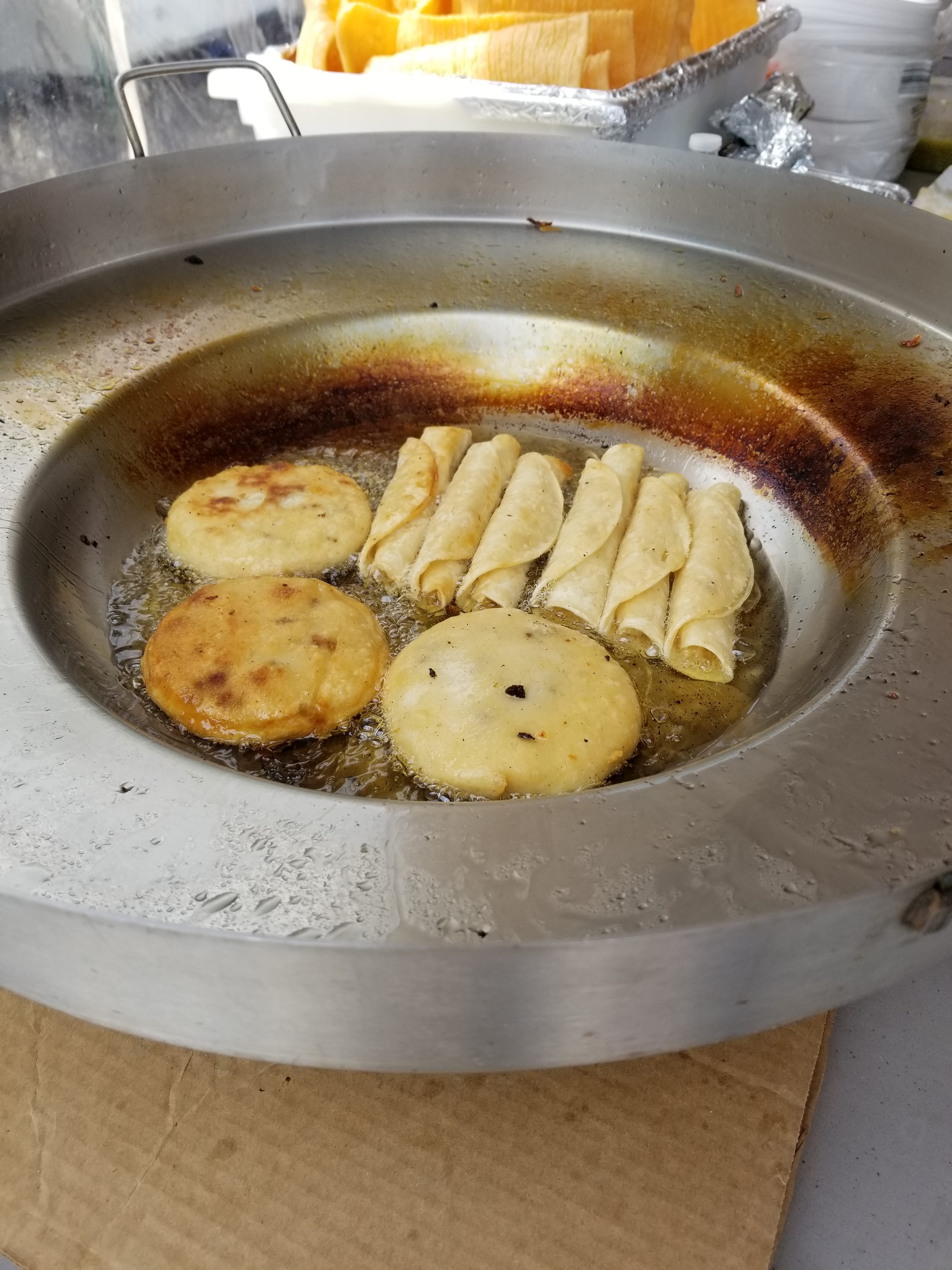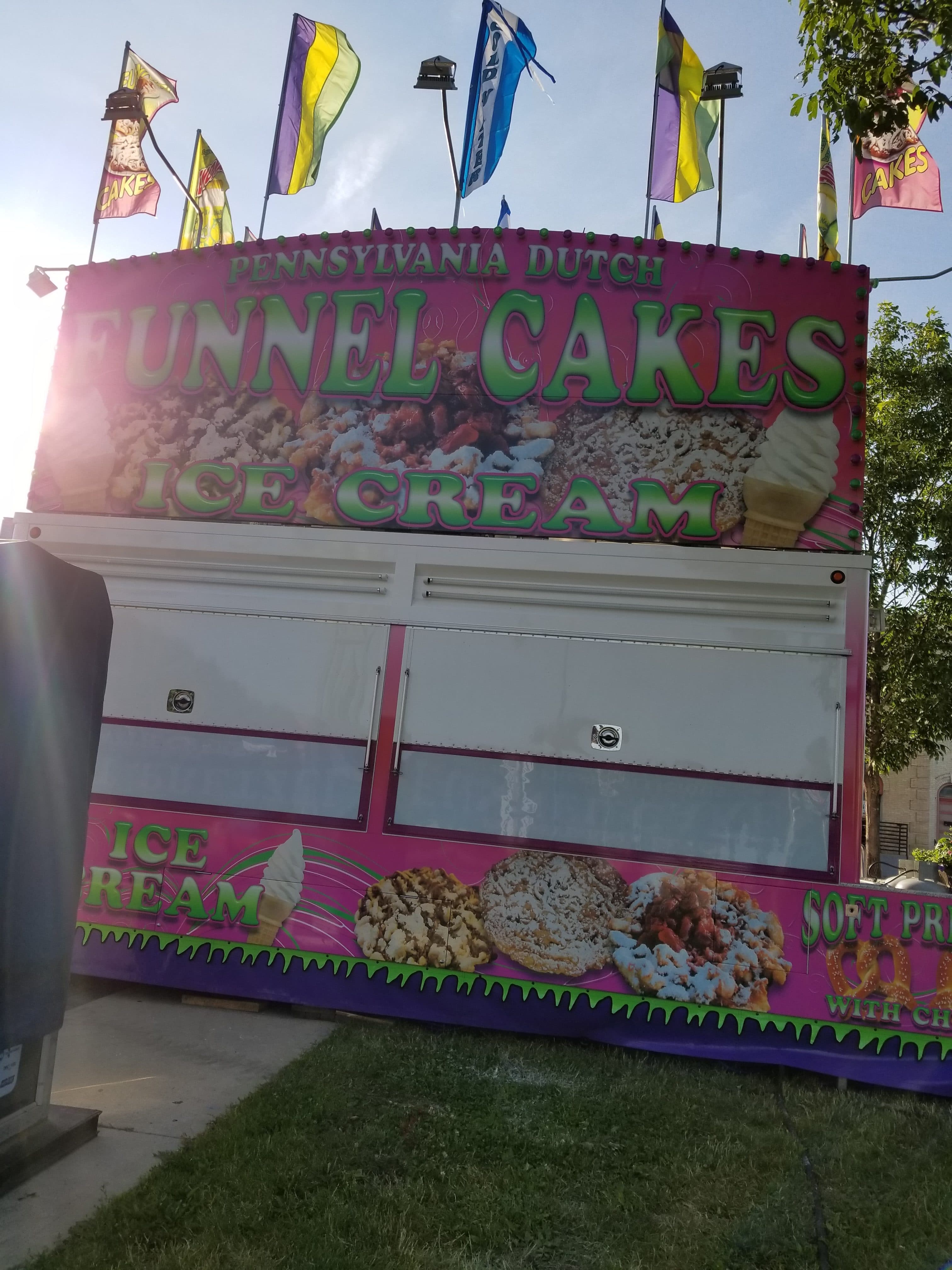 2022 Whitewater 4th Food Vendors
First United Methodist Church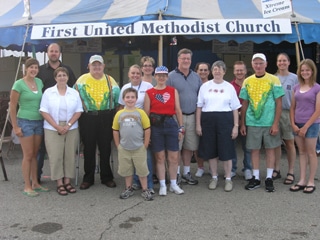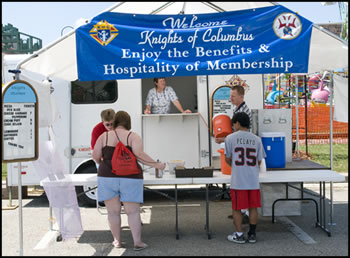 Whitewater Area Chamber of Commerce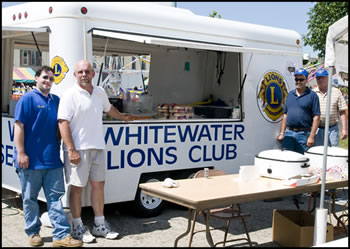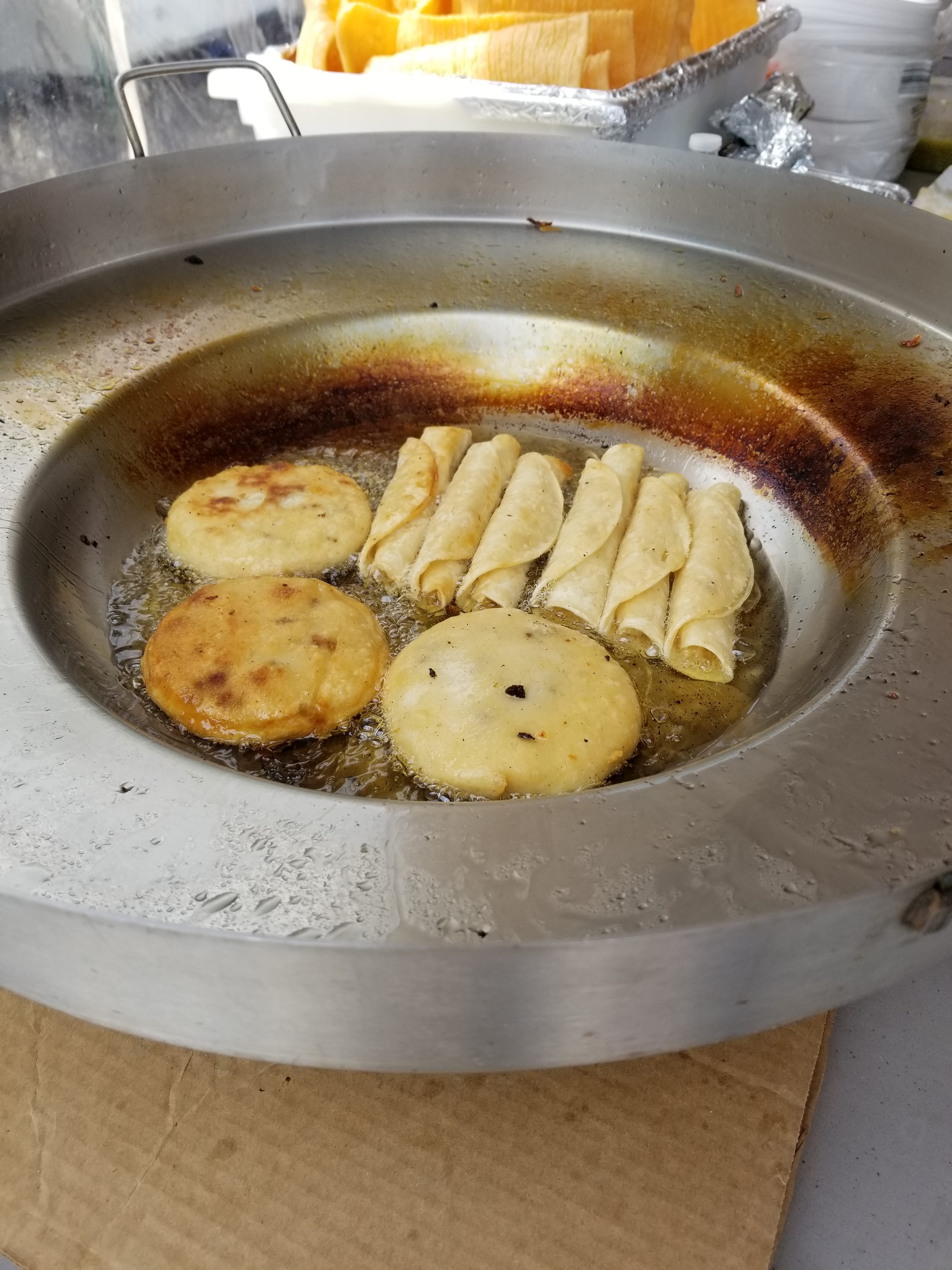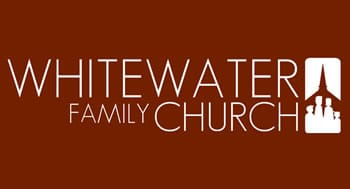 **Festival Dollars 
Festival dollars are used for purchases on our food midway and beer tent. Using "Festival Dollars" allows us to improve our marketing and advertising campaign and to improve and better guarantee the existence of Whitewater's Fourth of July Celebration.
Using "Festival Dollars" will also expedite purchases at food and beer vendors. You will just hand to the food or beer vendor the appropriate number of coupons for your purchase without dealing with change. (ie. 6 coupons = 1 hamburger, 2 coupons = 1 soda; total 8 coupons).
All festival goers will be able to purchase festival dollars at our centrally located Information/Festival Dollar booths. When purchasing festival dollars each festival goer will receive a complete listing of all activities for the entire festival. These booths will be staffed with local businesses and volunteers.
Attention all business owners and organizations!!!
If you are a business or an organization looking for a great marketing opportunity, be sure to contact us about staffing on or more of our Information/Festival Dollar booths. By staffing one of our booths, you will have the opportunity to advertise your business using banners, hand-outs, ect.. Where else can you meet thousands of potential customers in one day? All festival goers must purchase coupons at one of these Information/Festival Dollar booths.