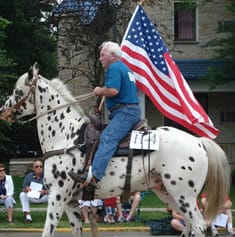 Use the link above to view the 2021 Parade Program. Below are this year's parade winners!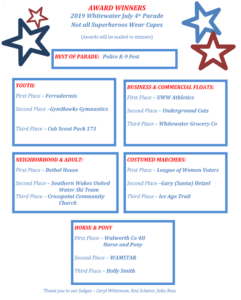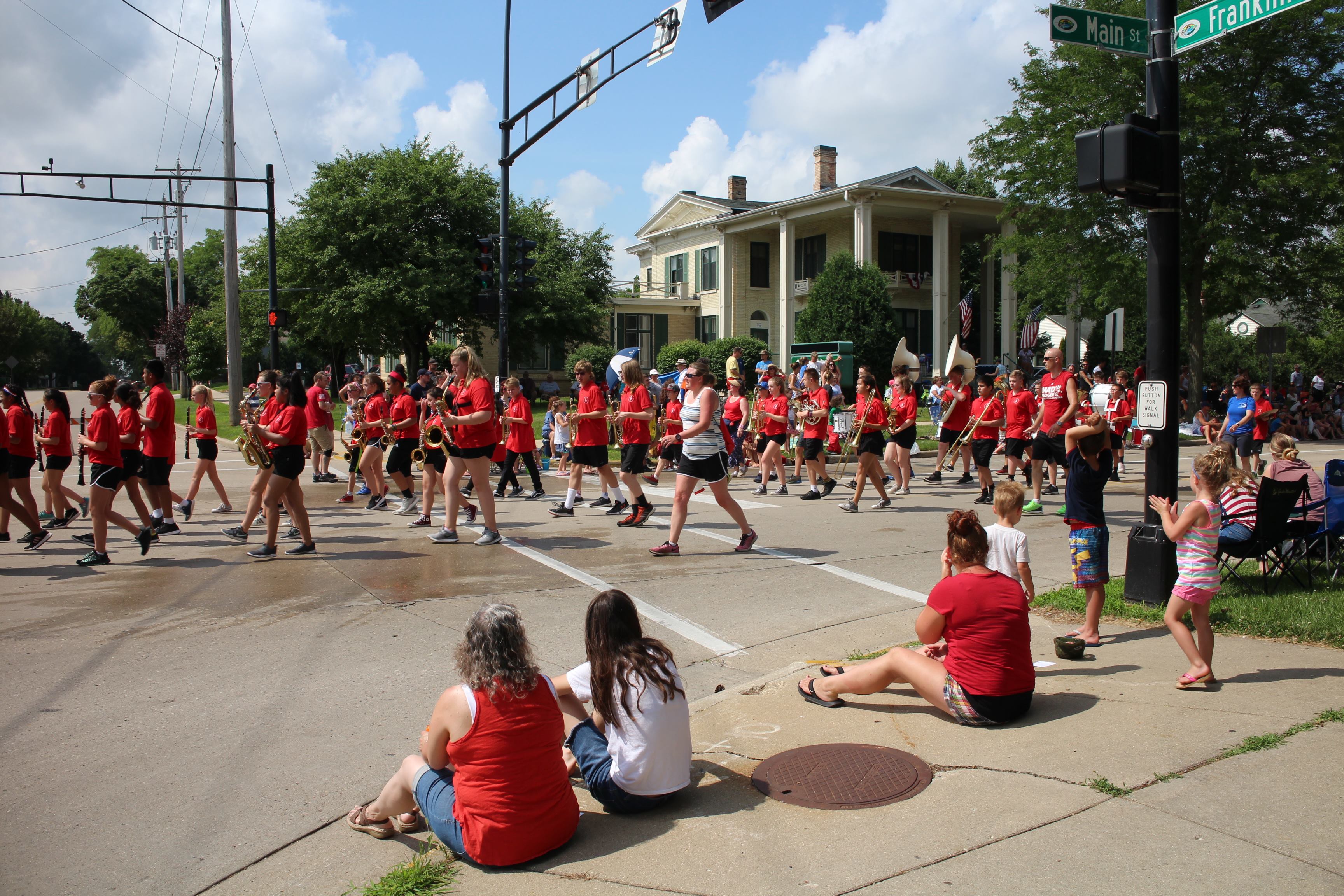 The parade will start at Lincoln School on Prince, to Main, to Whitewater, and end at Fremont. (Map of Parade Route)
Contributions from the local community are what allow us to put this festival together year after year. Please read our Contribution Letter to the community and consider making a donation.
To make a donation, please fill out the Fundraising Form and be a "Friend of the 4th" member. View our generous sponsors!