2022 Parade Entry
Pre-registration for the 2022 4th of July parade is now closed. Interested participants may register onsite at the check in table on parade day. Parade check in is in front of the Lincoln School.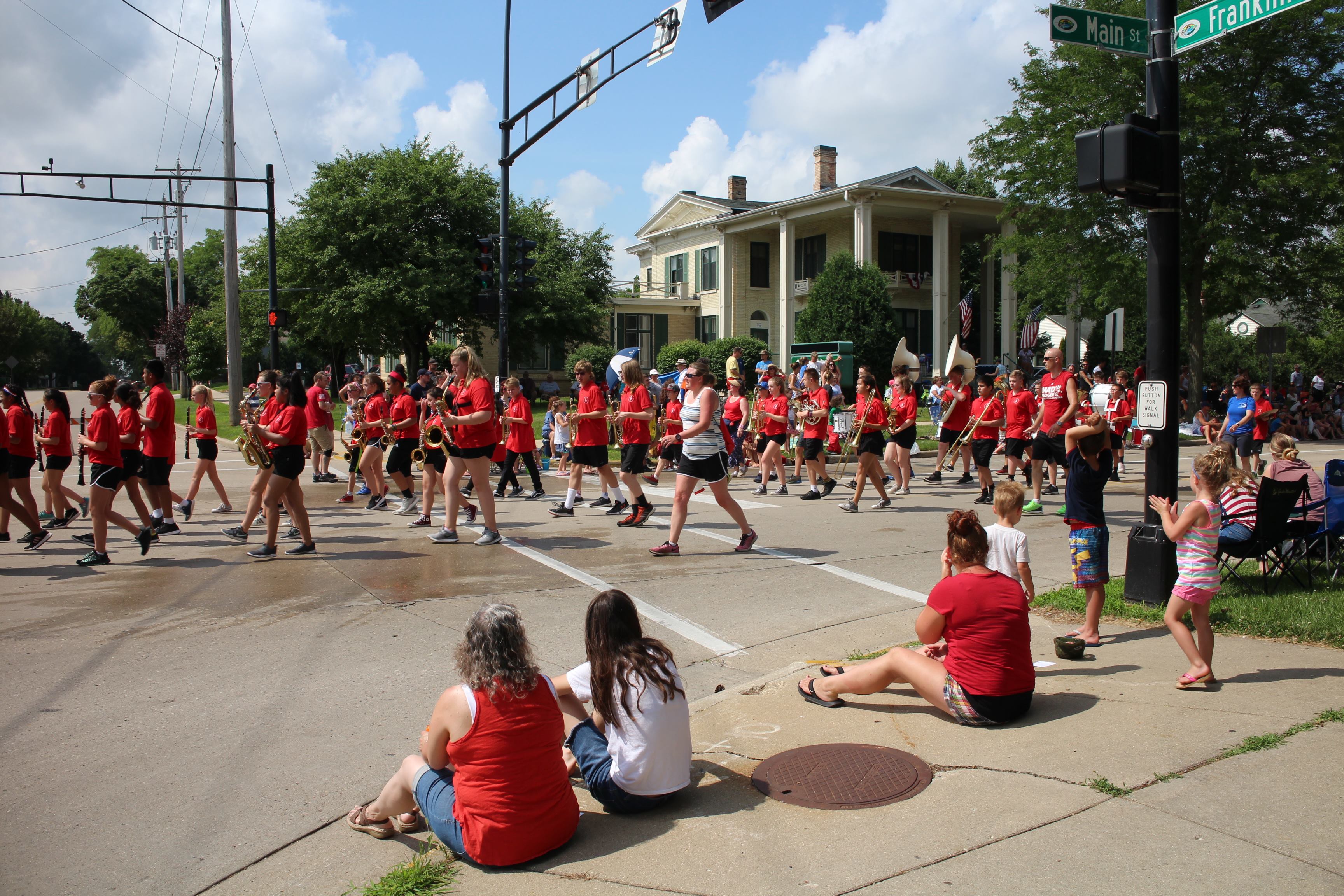 The parade will start at Lincoln School on Prince, to Main, to Whitewater, and end at Fremont. (Map of Parade Route)
Contributions from the local community are what allow us to put this festival together year after year. Please consider making a donation.
To make a donation, please fill out the Fundraising Form and be a "Friend of the 4th" member. View our generous sponsors!