Theme:

Freedom in the Heartland
Grand Marshal - Sgt. Michael Davenport U.S. Army
2018 Parade Registration Form



2018 Parade Program - Coming Soon

Registrations received by June 15 will appear in the Parade Program, and qualify for prizes.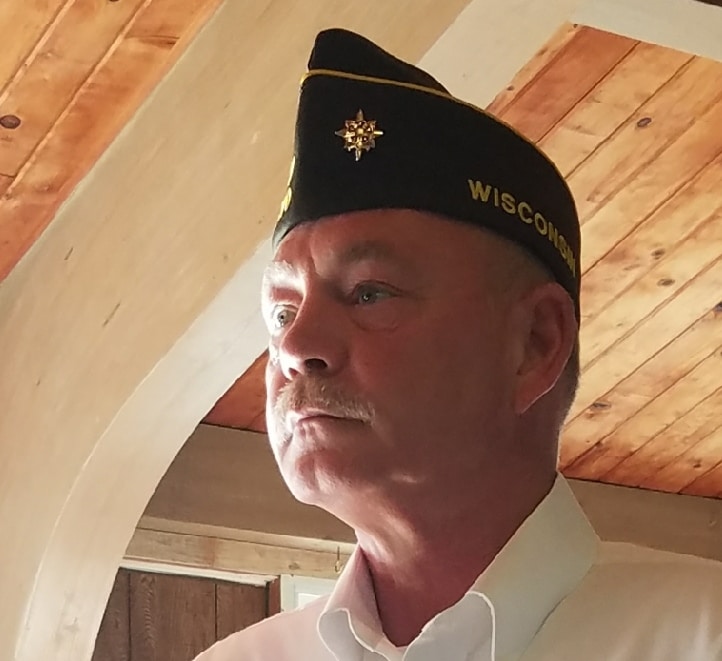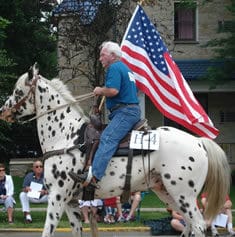 The parade will start at Lincoln School on Prince, to Main, to Whitewater, and end at Fremont. (Map of Parade Route)
Contributions from the local community are what allow us to put this festival together year after year. Please read our Contribution Letter to the community and consider making a donation.
To make a donation, please fill out the Fundraising Form and be a "Friend of the 4th" member. View our generous sponsors!
Decorate Your Bike For The Parade July 1st - 10:00am - 1:00pm
- Bicyclewise & Sports Fitness
Safety check and decorating booth available at Bicyclewise, 1130 W. Main St. on July 1st.
2018 Parade Program - Coming Soon